Essex School Photographs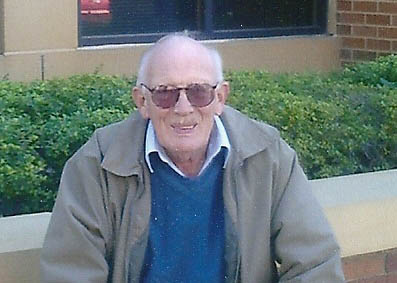 This is the website of my father, Ken Rose, who passed away peacefully on 15th December 2011 at the age of 85 after a very brief illness.
He compiled a photographic record of mainly village schools in his home county of Essex,and I
hope they may continue to assist anyone who is researching their Family History.
Over the years a number of rural schools have closed due to modernisation being too costly and
also the declining number of pupils in these rural areas.
Fortunately most of the old buildings remain, although many of these have been converted to other uses,
and others are now private residences.
I may add more photographs at some stage but essentially, this is my fathers website and I have made very few changes to it. I am happy to try and answer questions about schools in Essex but regret that I do not have the knowledge that he had.
Ian Rose
"Essex Photo" sites
ESSEX CHURCHES (www.essexchurches.com)
ESSEX PUBS & TAVERNS(rootsgen.com/essexpubs/)
My E mail :- ian@iananddot.org